Thank You for trusting us with your purchase!
We are so excited to be a part of your family's celebration!
No matter how you observe the season, it's always fun to have kids look forward to the familiar decorations that signify something special is coming. Thank you for starting
another tradition for them and supporting our small business!

We believe that your Amazon reviews help more people connect with us. Thanks for taking the time to go back in there and review with a comment and photos. We greatly appreciate it!

LEAVE A REVIEW
LEARN MORE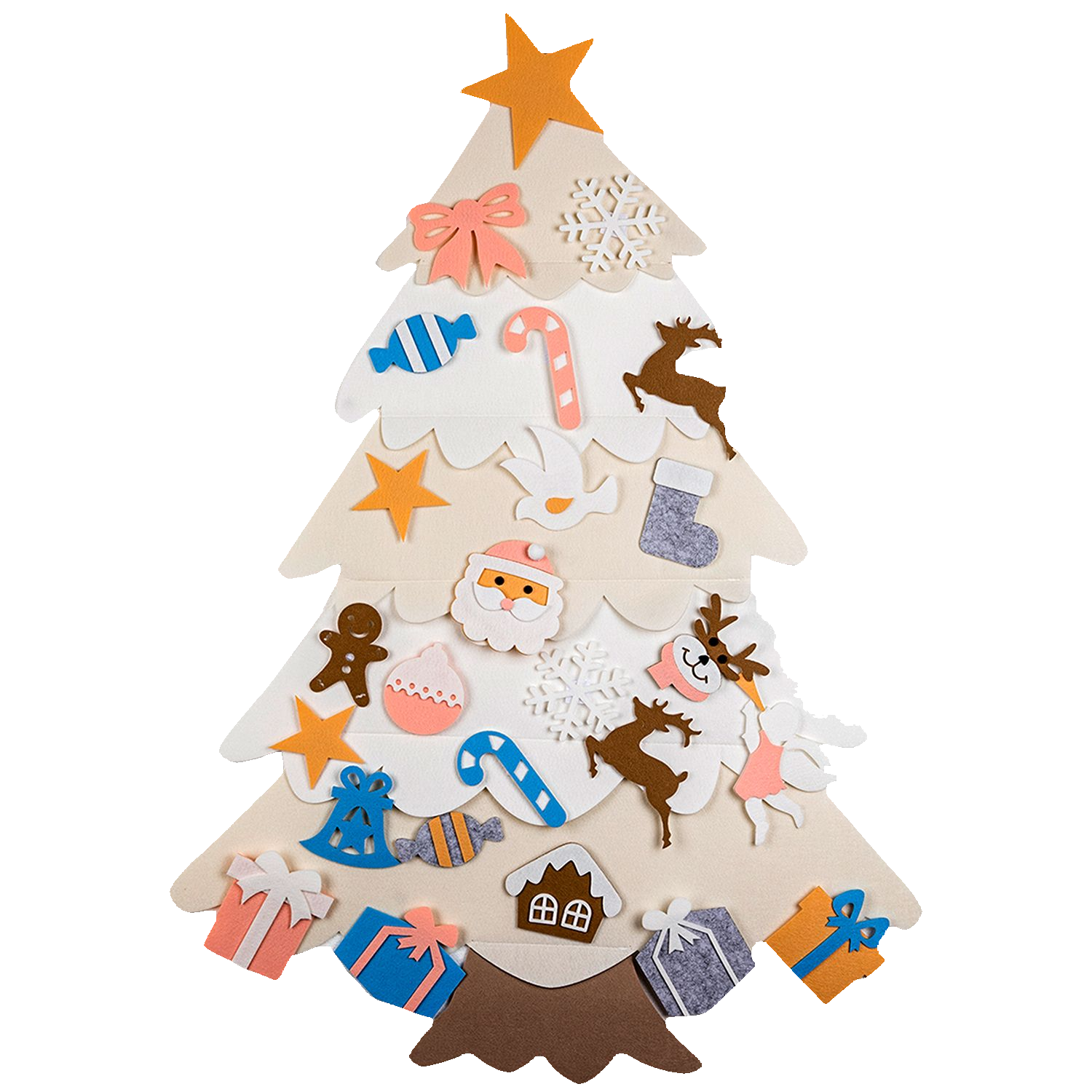 [[DISCOUNT]]%
OFF
Orange Line Gear - White Felt Christmas Tree for Kids
MAKE A MEMORABLE CHRISTMAS - This unique, original and special White Felt Christmas Tree is the perfect way to create your own holiday statement. With neutral colors, the Tree can be combined with other decorations in any room to create a special and memorable Christmas.
PERFECT FOR YOUR LITTLE ONES - Ideal for kids from 3-12 yrs old but adults will love it too. Designed to stimulate children's intellectual enjoyment and creativity. Let them customize this White Toddler Felt Christmas Tree with their imagination!
GIFT OF LOVE FOR EVERYONE - Make someone's Christmas special with this beautiful White DIY Felt Christmas Tree set. A classic that will be cherished for many years to come, stored safely in its own beautiful case.
BUY NOW
LEARN MORE